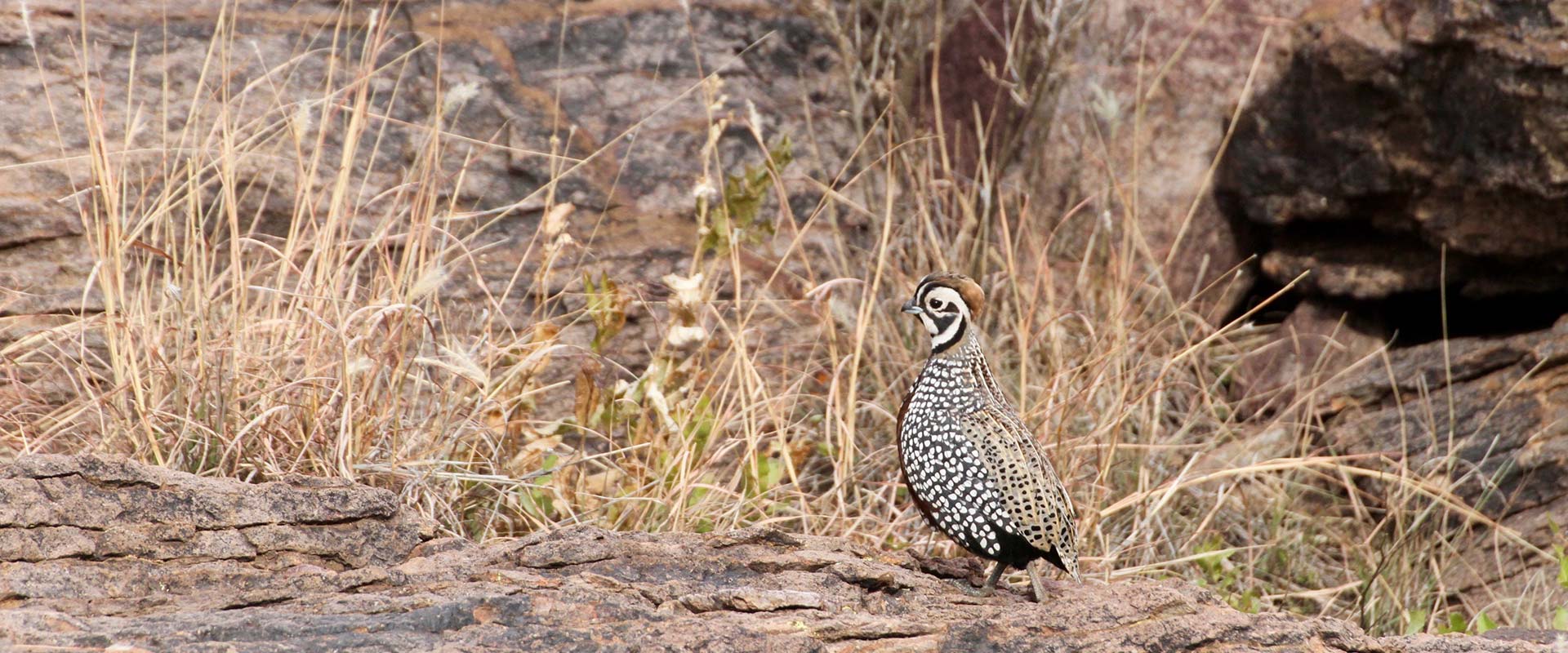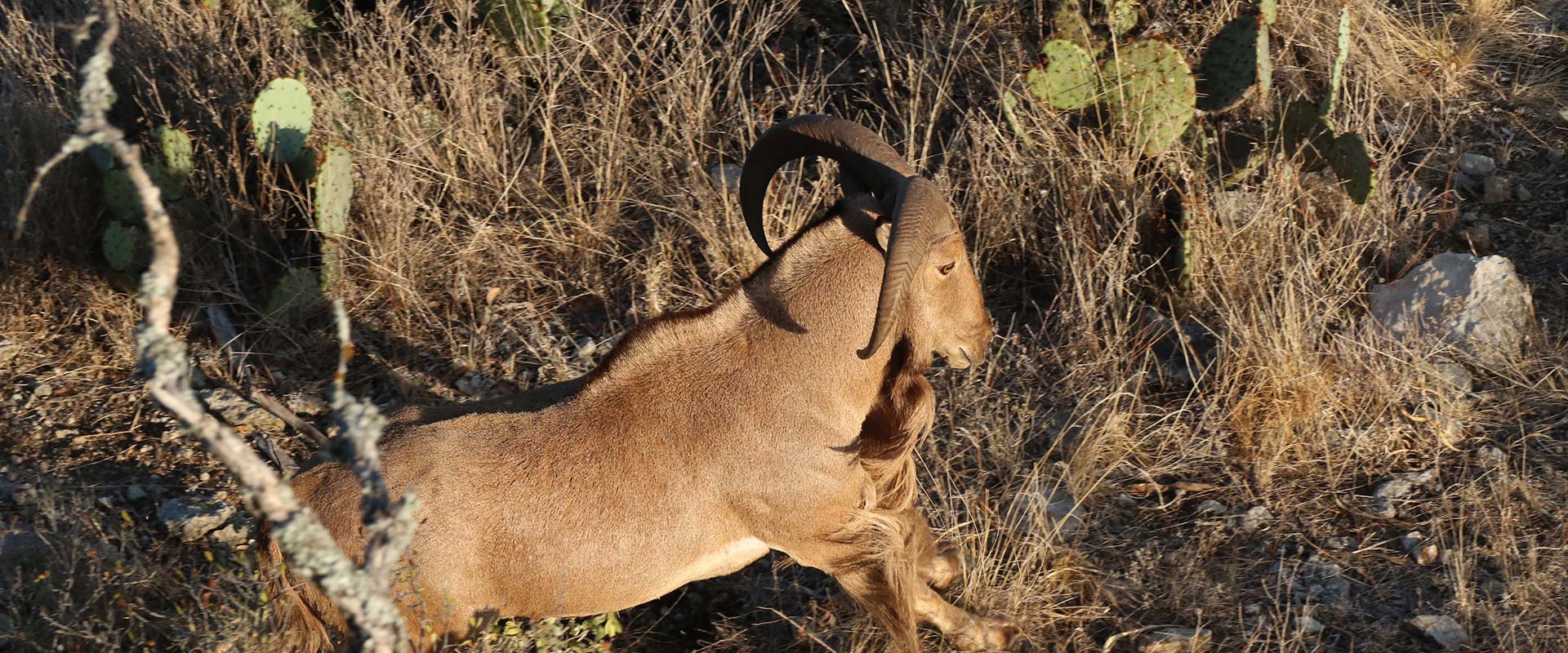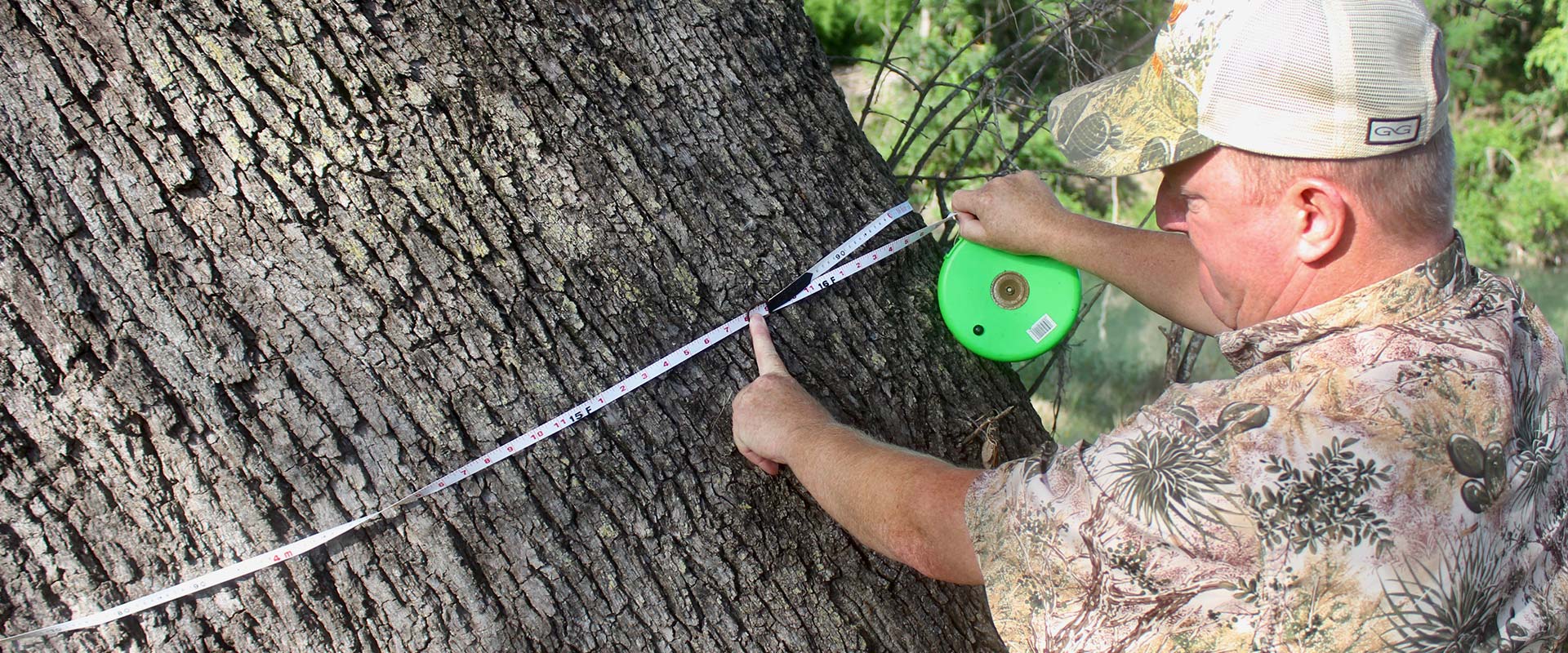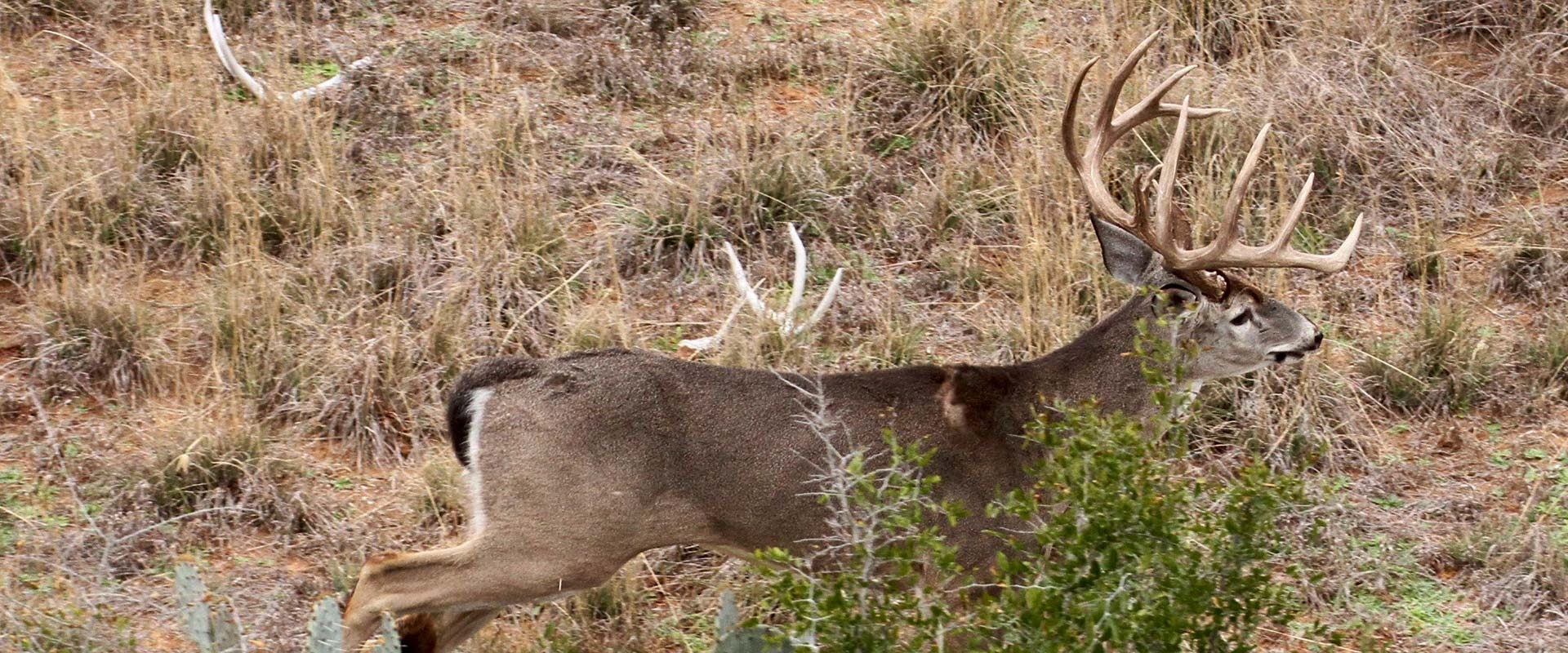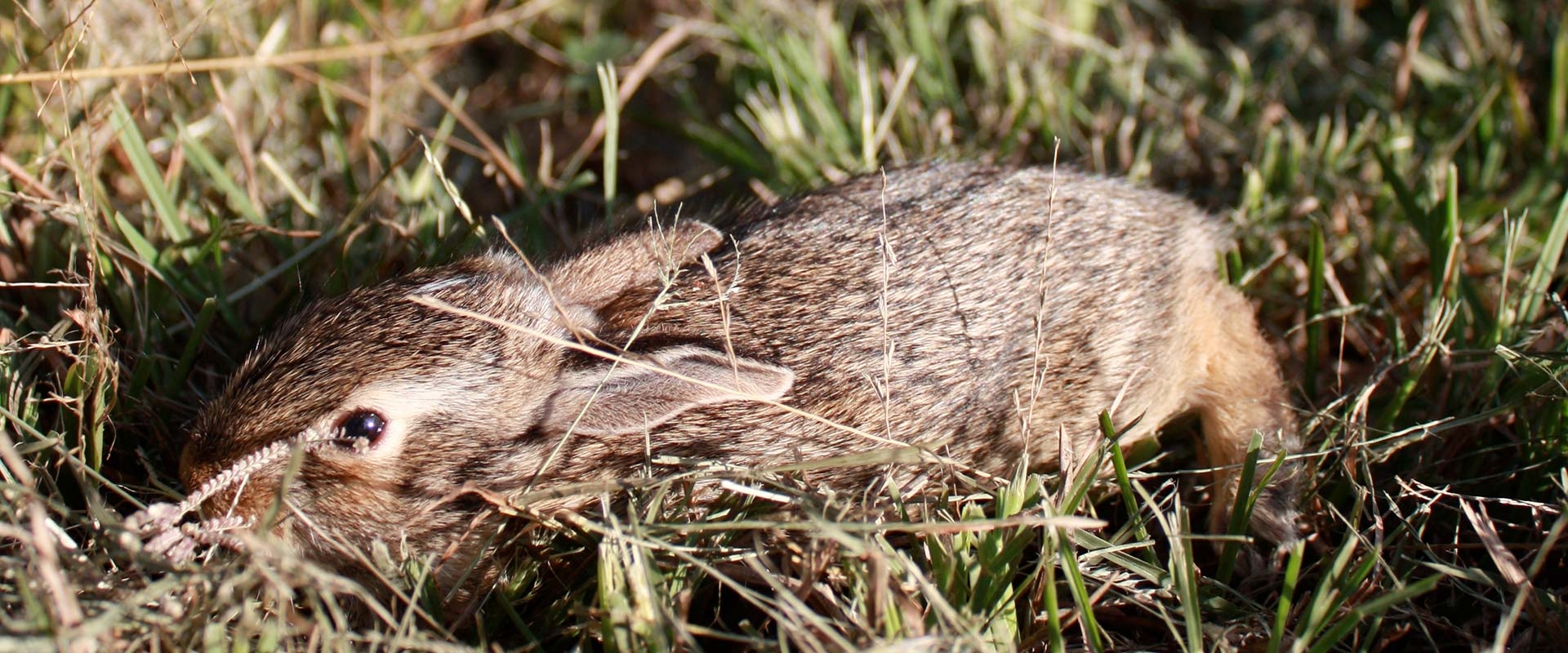 Spring Creek Outdoors, LLC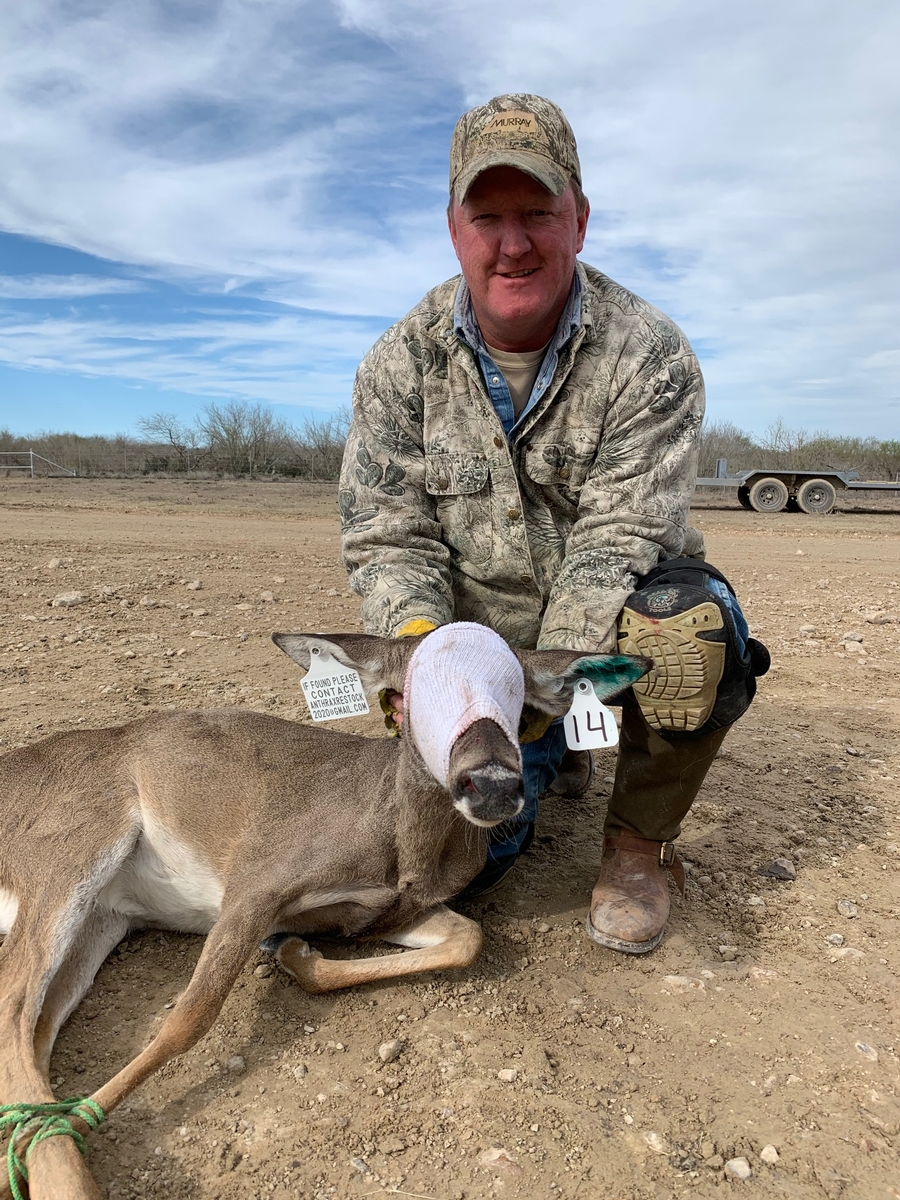 We Are Your Source For Comprehensive Wildlife & Habitat Management
Spring Creek Outdoors, LLC is your all-inclusive, complete, habitat and wildlife management resource experts in Texas. We have clients in every ecological region and habitat type throughout Texas from top to bottom and side to side. From whitetail, mule deer, quail, turkey and exotics species, we manage all wildlife and their habitats.
We specialize in intensive, hands-on real world management techniques that saves you time, money and grey hairs and we don't mess around. If you have oil and gas, wind turbine, conservation easement challenges or in need of tax conversions, expert witness testimony or buying or selling a ranch, we can do that as well. We offer detailed written habitat and wildlife management plans, ranch business proposals, hunting and cattle lease contracts, all types of wildlife surveys and written harvest recommendations, fisheries/pond management, drone property videos, ranch mapping and so much more.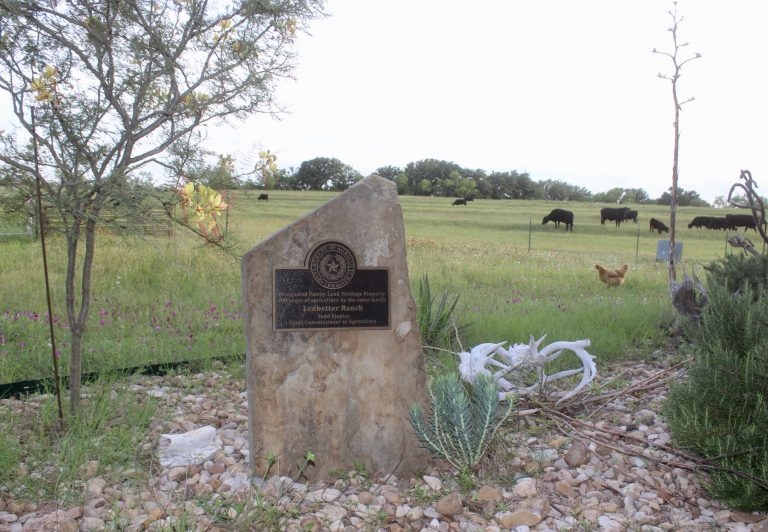 Experienced, Results Driven Wildlife Biologists
If you want positive results fast, give us a call for all the details. We have three degreed wildlife biologists on staff to serve you at the highest level. To learn more about our business get comfortable and continue reading and then contact us with any questions.