Consulting & Field Services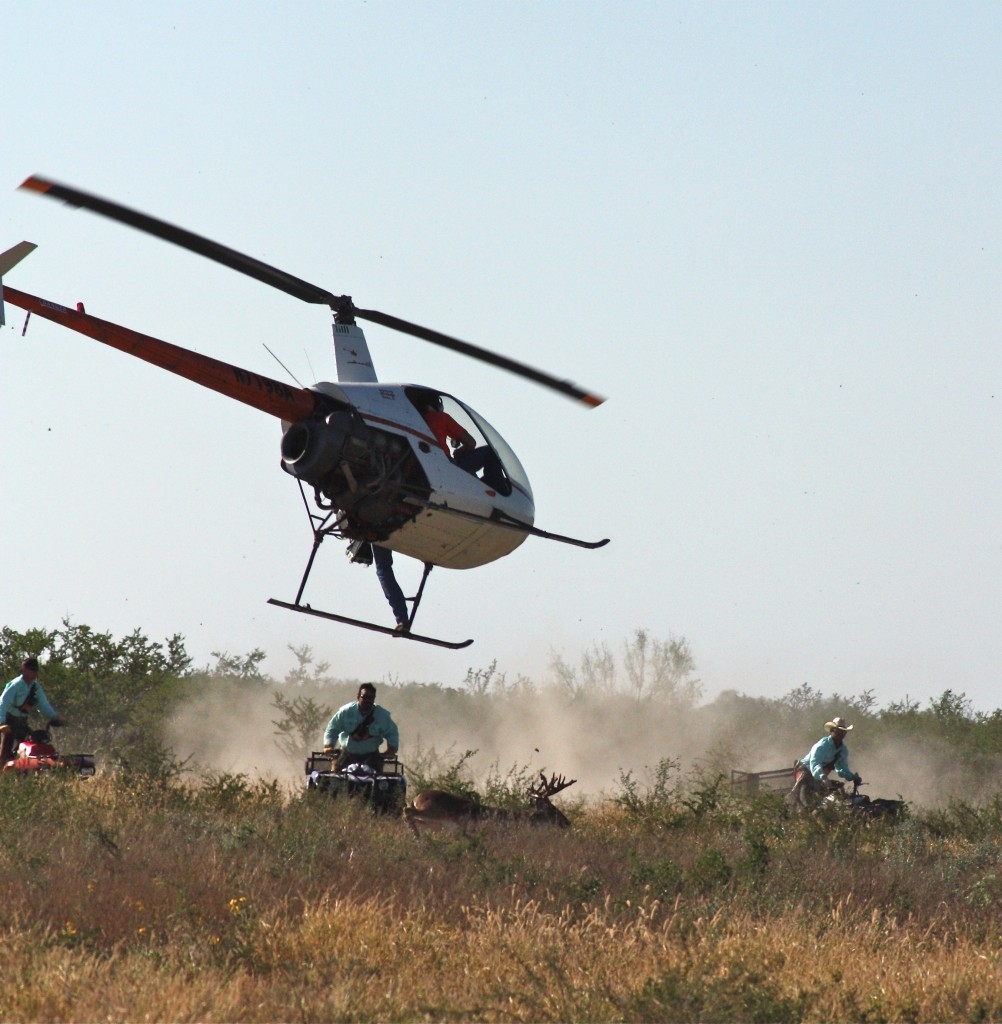 Helicopter Wildlife Captures
We Utilize a Custom Approach to Managing Your Property & Goals
We understand that no two ranches are the same, and that each property has its own set of challenges and tasks that must be completed to keep things running smoothly and at full speed. Whether you have a full ranch staff that needs temporary assistance with a special project or you are an absentee landowner that needs some things handled between your visits to the ranch, we are here to help. Below is a partial listing of service offered by Spring Creek Outdoors, LLC. If you don't see your need listed below, please give us a call because we are sure we can help. With over two decades in the industry, our company is truly a turn-key, one-stop operation.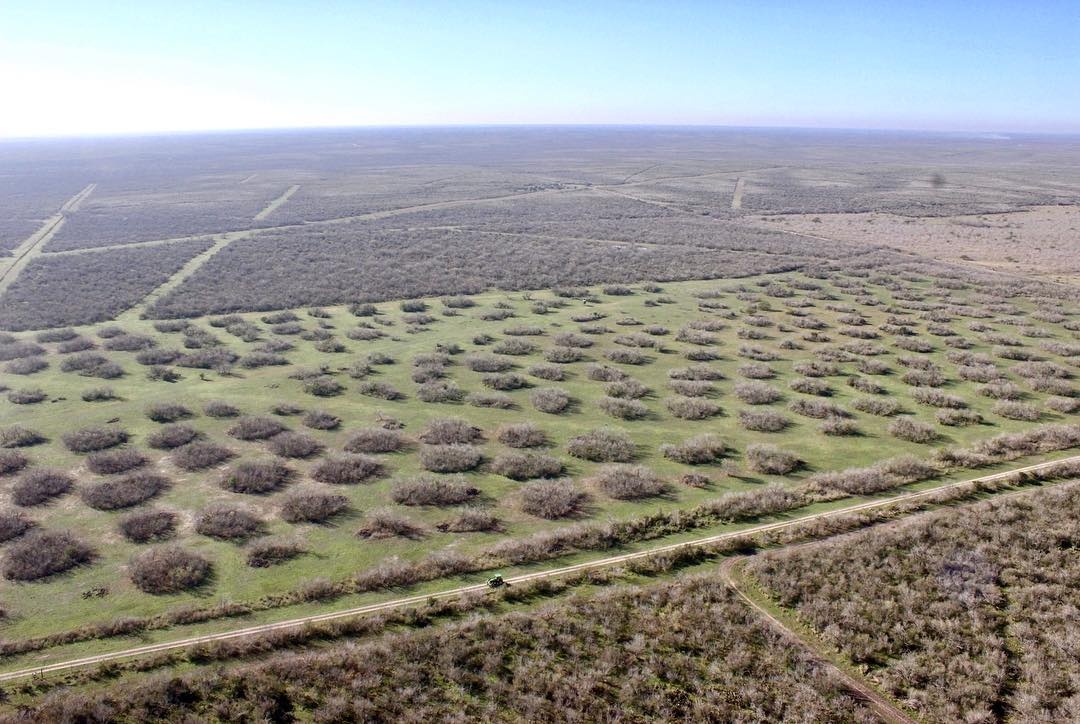 Intensively managed quail habitat
Our Services Include
Wildlife Surveys—Helicopter, Trail Camera, Drone, Spotlight
Wildlife and Habitat Management Plans
Written Harvest Recommendations
Wildlife Management Tax Conversion Plans
Deer Breeder Pen Inspections
Native and Exotic Game Permitting/Captures/Restocking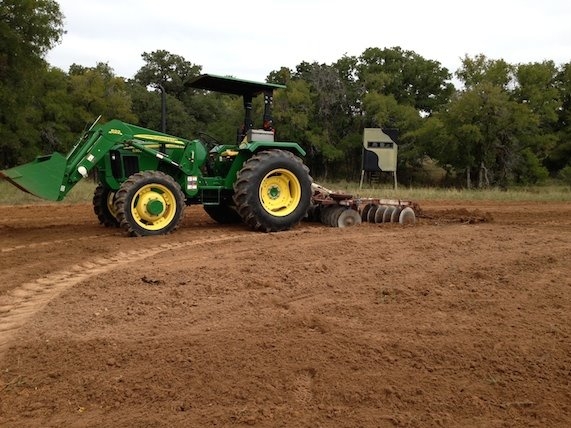 Food plot selection & installation
Native Range Restoration/Habitat Management
Food Plot Management
Predator Control
Hunting Lease Management
Expert Witness Service
Public Speaking, Seminars, Radio and Television
Mapping and Geospatial Analysis
Brush Spraying
Remote Hog Trapping
Animal Population Control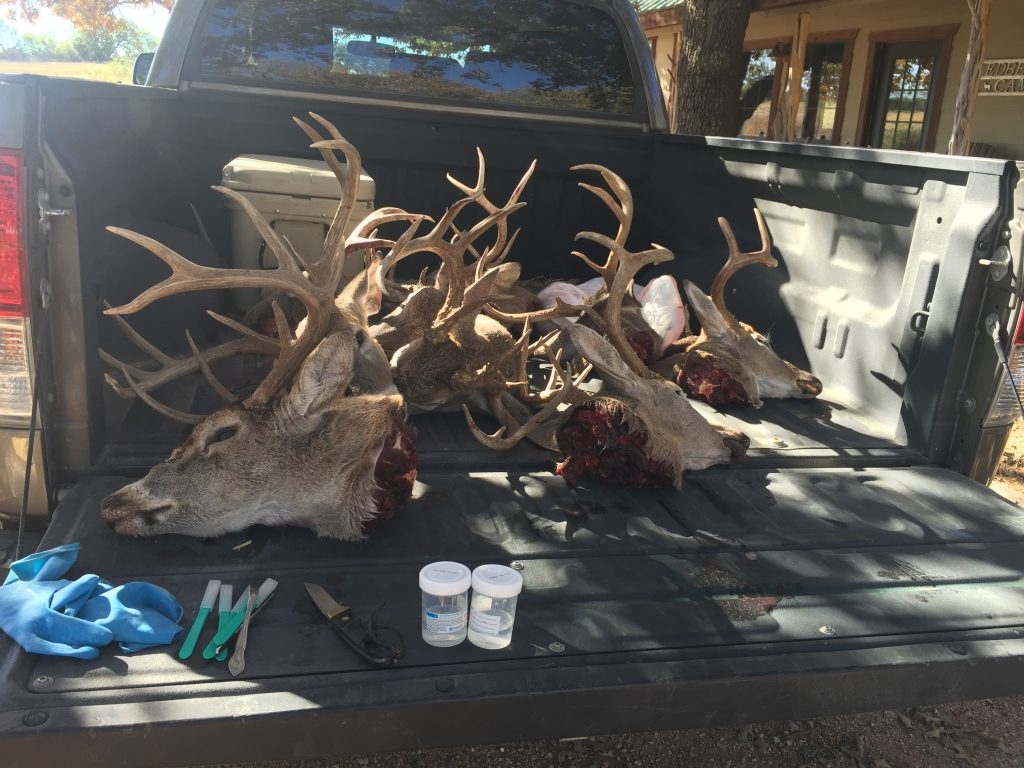 CWD Sample Collection
Certified CWD Sample Collections
Controlled Burning
Ranch Liaison Services
Custom Remote Presentations and Conference Calls (ideal for lessee/shared property interest meetings when not all parties involved can align their schedules to meet in a single location)
Ranchland Acquisition and Pre-Purchase Appraisals/Real Estate Representation
Wind, Oil and Gas Surface Use Assistance
Wild, Oil and Gas Surface Reclamation/Restoration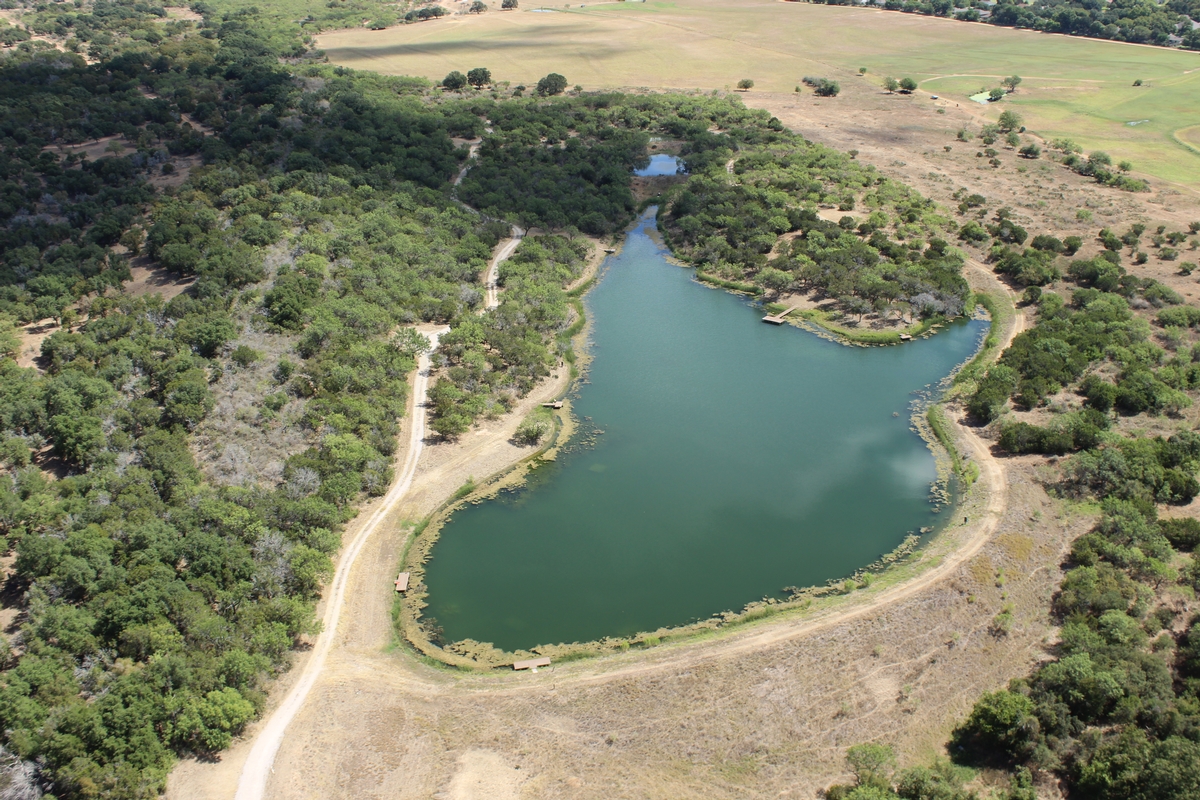 Comprehensive pond management & construction
Pond Management
Pond Design and Creation
Surveys
Population Reduction
Fish Stocking
Vegetation Control (in-water and on tank dams)
New Pond Location Planning and Water Distribution Mapping
Water Quality Analysis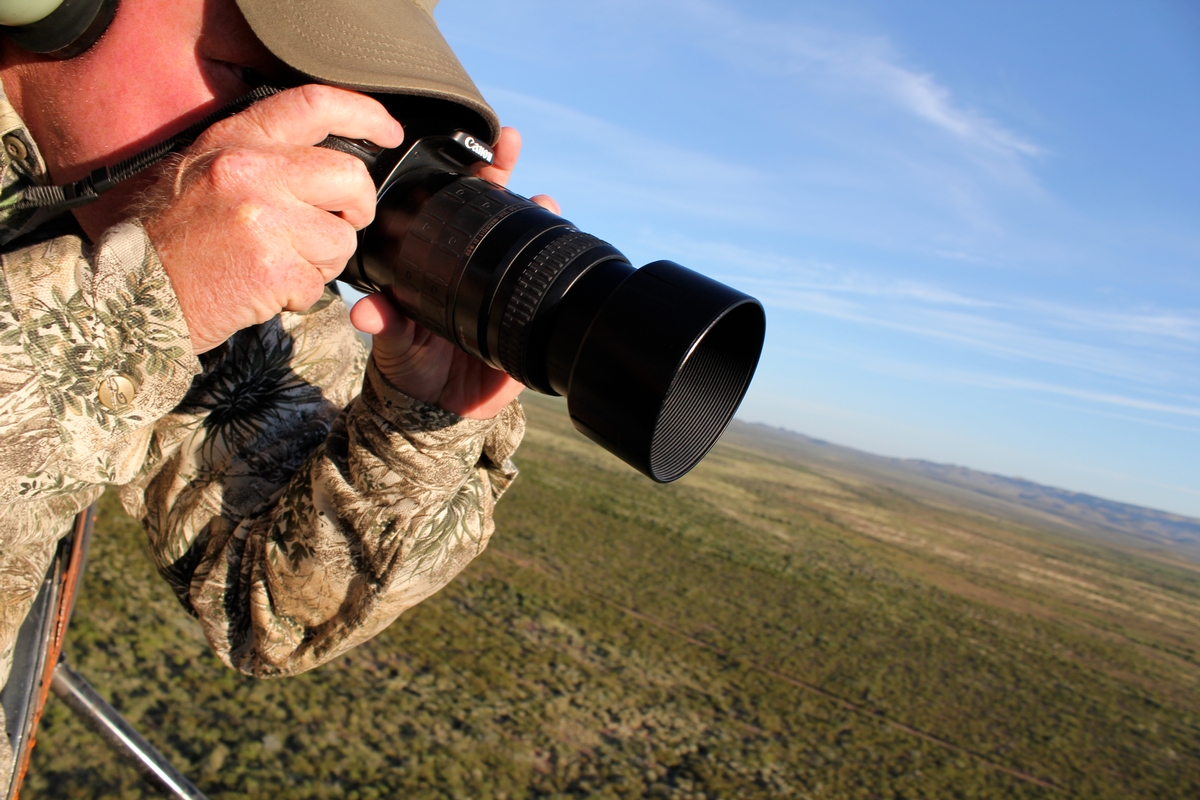 Custom Photography
Photography Services
Professional Wildlife Photography for Website/Business Use
Aerial Pictures and Videos for Website/Real Estate Use
Custom Printing up to Billboard-Sized Prints
Stock Images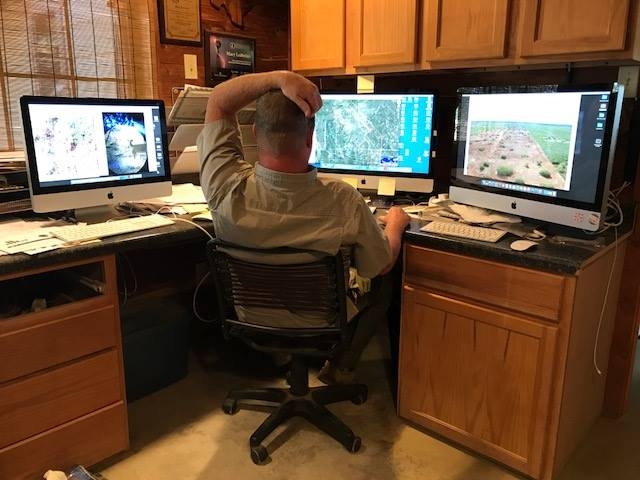 Mapping & Geospatial Analysis
We offer custom mapping of your property for the purposes of printed maps and/or geospatial analysis. We can print maps on a variety of media and in a variety of sizes. Your property's geographic information can be gathered remotely or we can do a GPS inventory of your ranch that is as detailed as you wish. Of course, the more information we have, the more we can do with it in terms of geospatial analysis.

What is geospatial analysis? It is basically the process of using geographic information to answer questions, plan for the future, examine changes across history, and gain in-depth information about a location. Mapping and geospatial analysis have a special place in our business because they enable us to illustrate wildlife and habitat management concepts in ways that are easy to understand.

Our custom printed maps begin at $150 for a large, full-color boundary map layered over aerial imagery. Give us a call or an email to find out more about the process and to get your ranch map started.